2023 STEM Girls of Promise Recognition Awards
A Successful STEM Year in Review
An important branch goal is to encourage young women in their pursuit of careers in STEM fields, where women are often underrepresented.  To that end we awarded three scholarships of $125 each to young women from the Honors Division of the Science Fair.
The STEM Girls of Promise awards breakfasts were held at Valley Park, Pattonville, and Maplewood- Richmond Heights High Schools.  There were 15 girls honored who each received a $100 check, a medal, and a certificate.  At Maplewood HS we were excited to have last year's awardees also attend, and each shared where she is headed in the fall. Several branch members participated in the ceremonies at each of the schools. We would love to have more of you join us next year.
A new part of the program was sending a letter in the fall to the 2022 juniors honorees to stay in touch.  A second letter was later sent about connecting with AAUW when in college.  It included pointers to become stronger future job candidates.
Valley Park Principal Ryan Luhning, wrote:  "It was so nice to have this event in person at VPHS. The students honored and their families had a great time, and it was wonderful to see as many AAUW members here. Thank you for all you do for our students."
– STEM Chair Marcia Block 
Valley Park High School STEM Girls of Promise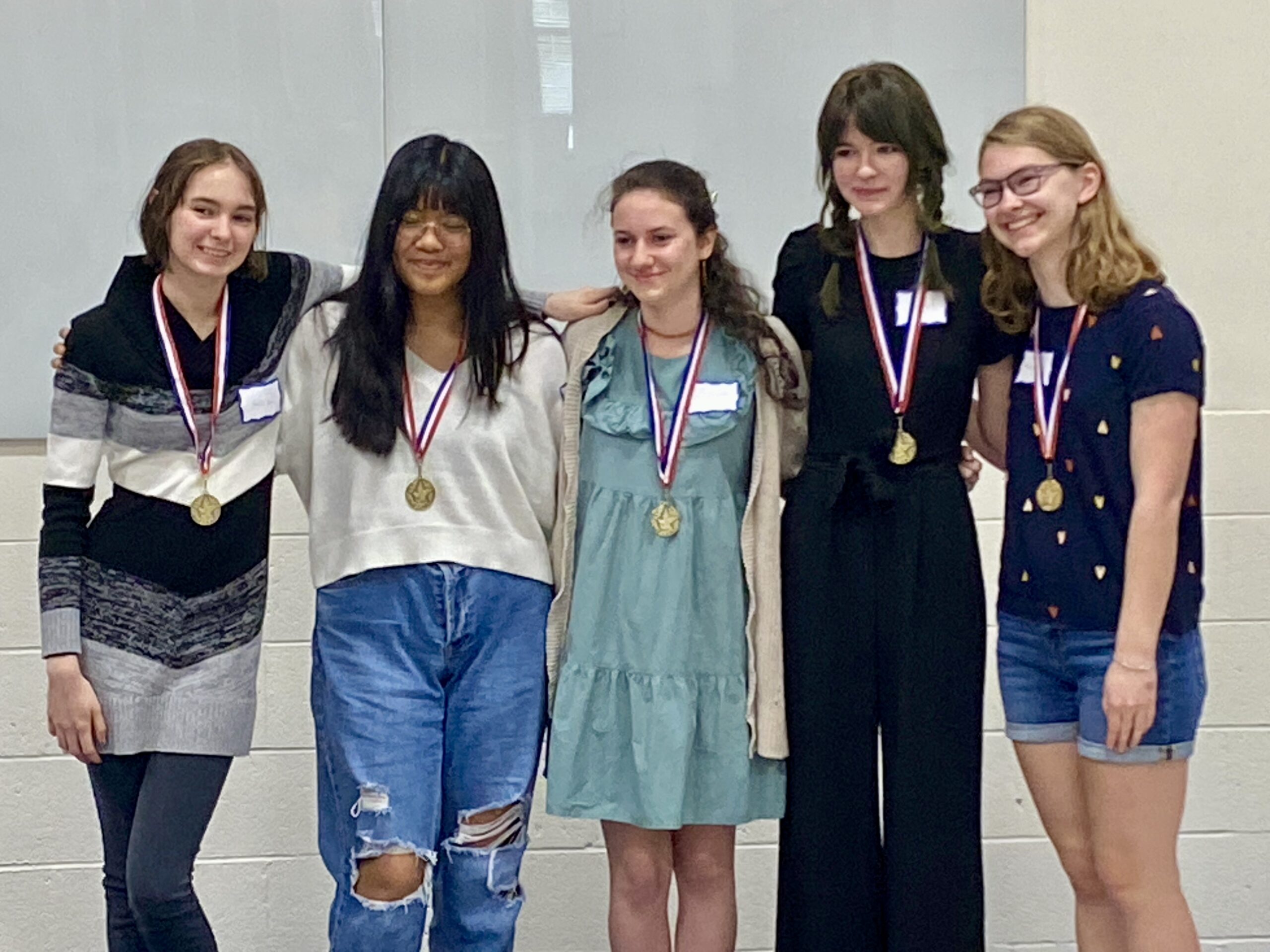 Maplewood-Richmond Heights High School STEM Girls of Promise