Mission Statement:  AAUW Advances Gender Equity for Women and Girls through Research, Education, and Advocacy. 

NEXT MEETING: Thursday, December 9: the special Lights of Leadership Celebration AND  the 40th BIRTHDAY of AAUW Ballwin Chesterfield Celebration!
Buy your tickets now for the spectacular Ballwin-Chesterfield 40th birthday party raffle. LEARN MORE...
November is Individual Giving Month.   Donate now online to the fund of your choice, give at the November Branch Meeting, or mail your donation to Marian Bauer or Eileen Krahman.
AN OPPORTUNITY TO INFLUENCE THE BRANCH'S FUTURE!
The following positions are now open for nomination.  Officers would serve from July 2022 to July 2024.  Think of the talented members of AAUW-BC that would do a great job in these positions, GET THEIR PERMISSIONS, and nominate them.  Our branch stands on the shoulders of those who serve, and owes much to those who make the commitment.    GET A NOMINATION FORM HERE!
Co-President                                    Co VP Membership
Finance Officer                                AAUW Fund Director
Co-VP Program                                 AAUW Fund Director

Join Our Branch!             

New Members Welcome!
AAUW has been transforming women's lives for more than a century.  For benefits of AAUW membership see https://www.aauw.org/resources/member/ why-join/ 
To learn more about the AAUW Ballwin-Chesterfield Branch and the benefits of membership, please contact Membership Vice-President Judy Stagoski (jms4331@gmail.com).
Annual dues are $94 ($22 for the branch, $10 for AAUW MO, and $62 to AAUW national).  $59 of national dues are tax-deductible.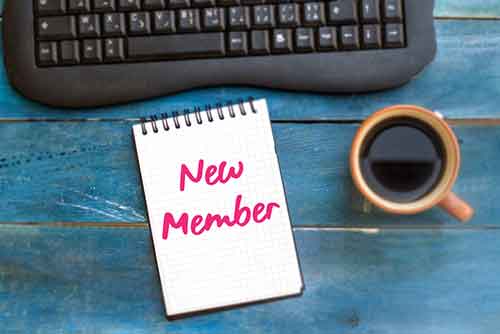 What is Ballwin-Chesterfield AAUW about?  See About Us  for more  information
Connect

:  It is easy to get involved through the resources of AAUW. Read AAUW Action Network emails which provide you with the status of federal legislation in relation to AAUW public policy priorities.  You can simply click on TakeAction in your recent AAUW Action Network email or visit aauw.org to become a Two-Minute Activist.
Get Involved  Go to the Public Policy section of this site.
Federal

– Contact your senators to support S1 For the People Act – a transformative democracy reform package.

MO State

– It is urgent that you contact your MO legislators about bills that limit freedom to vote.  
AAUW MO opposes HB 334 – strict photo ID; HB738 – eliminating electronic voting machines; SB137 – purging voter lists.   
Also, contact your MO legislators to voice your concerns over their action to not fund Medicaid expansion that was supported by MO voters.   
---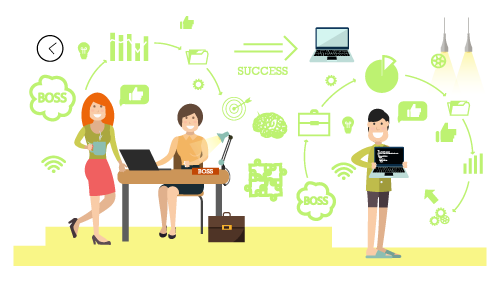 Take the WORK SMART program to train workers in salary negotiation skills,  and become an AAUW advocate! The course is online and there is no charge.
These Ballwin-Chesterfield members have taken the course!  They pose proudly with the publicity bookmarks.