Mission Statement:  AAUW Advances Gender Equity for Women and Girls through Research, Education, and Advocacy. 
NEXT MEETING: January 11, 2024.
---
SASSY SOIREE
Come to our important annual FUNdraiser on Thursday,  December 14 @11:00-1:00 at Ballwin Golf Course Events Center, 333 Holloway Road, Ballwin.
Cost $25.00.  Food is provided by the Art of Entertaining.  The St. Louis Strutters will perform.  Give SANDY KALIN a $25 check made payable to AAUW B-C at the November 9 branch meeting.  See more details at Winter Party Flyer 2023.
---

Internal Relations Lecture Series
---

---
                                   

New Members Welcome!
AAUW has been transforming women's lives for more than a century.  For benefits of AAUW National membership, see https://www.aauw.org/resources/member/ why-join/ 
---
---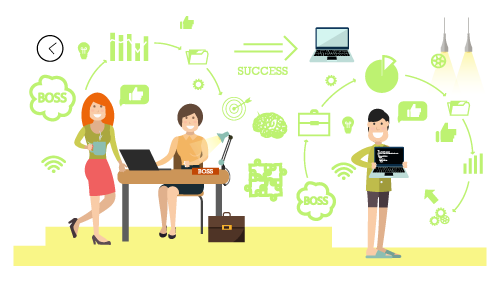 Take the WORK SMART program to train workers in salary negotiation skills,  and become an AAUW advocate! The course is online and there is no charge.
These Ballwin-Chesterfield members have taken the course!  They pose proudly with the publicity bookmarks.