SAVE THE DATE FOR B-C's FALL HOMECOMING!

Come and celebrate Homecoming—our "in person" return to Trinity Church for our kickoff meeting and festival this September 9 at 10 am.  Board members will be introduced, fun and games will be happening, and a free box lunch will be provided for members and guests who make reservations. This is a free event, with guests welcome BUT you must make a reservation first, and register your luncheon order.
 CLICK HERE FOR THE INFORMATION SHEET!
Our fellow local branch, Kirkwood-Webster Groves, is hosting a special event on Saturday, October 16 at Greenbriar Country Club in honor of their branch's 50th Anniversary!  Get a flyer and help celebrate.
Membership Application Forms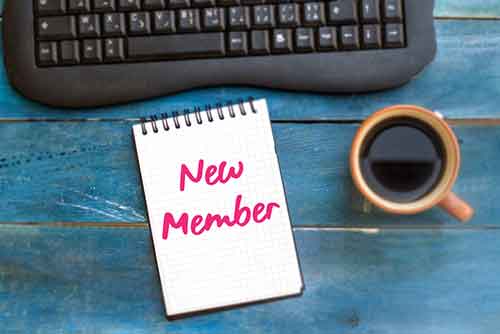 Invite a friend to join AAUW & the Ballwin-Chesterfield Branch! Click the button below:
Need a Reimbursement Form?
---
Be A Volunteer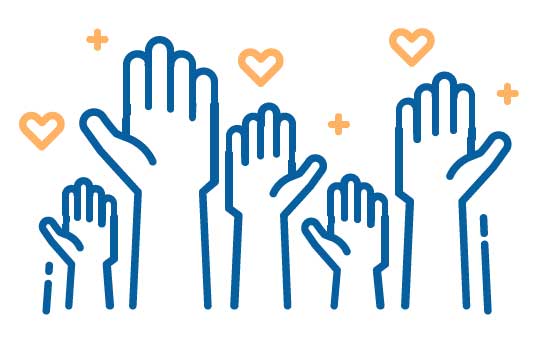 Volunteer for important branch activities!  You will feel gratified and your committee chairs will be ecstatic.
Download this Microsoft Word document to fill out and return via email to our presidents, Sage Taber and Jan Horner.   On this form, you'll find an extensive list of fun committees to join, where you can make a real contribution to "the mission".
---