Reimbursement Form
---
2020-21 Branch Elected Position Nomination Form
---
Spring Fling Reservation Form
Click For the Spring Fling Form
---
Membership Application Forms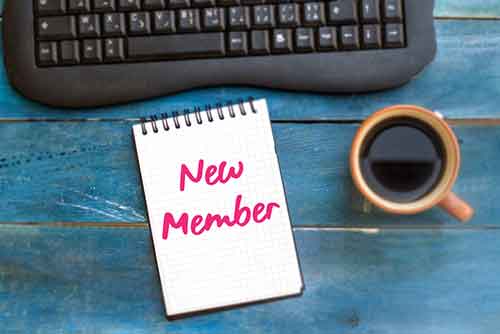 Invite a friend to join AAUW & the Ballwin-Chesterfield Branch! Click the button below:
---
Be A Volunteer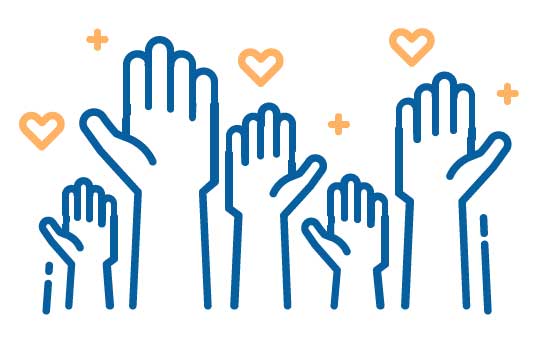 Volunteer for important branch activities!  You will feel gratified and your committee chairs will be ecstatic.
Download this Microsoft Word document to fill out and return via email to our presidents, Jean Elliott and Janet Horner. On this form, you'll find an extensive list of fun committees to join.
---