SASSY SOIREE
Thursday, December 14, 11 a.m. – 1 p.m.  The Ballwin Golf Events Center, home for our regular meetings.  Reservation is $25.   

---

Internal Relations Lecture Series Flyer
---

---
---
2023 IBC BARBARA LACKRITZ AAUW AWARD PROGRAM INSERT SHEET
Write one sentence about how your honoree fulfills each purpose.  The information will be used to prepare the IBC Barbara Lackritz AAUW Award program insert.  Turn this sheet into the IBC Chair at the November IBC Meeting.  2023 Lackritz Form
---
Need a Reimbursement Form? See the Members Only area.
---
Be A Volunteer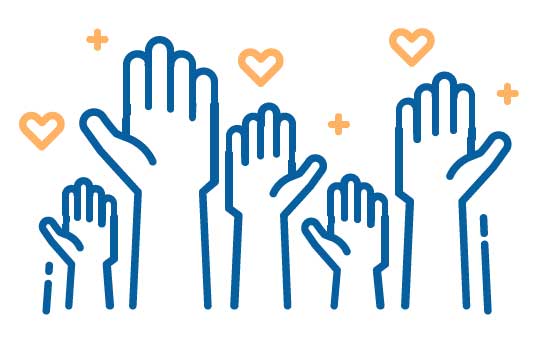 Volunteer for important branch activities!  You will feel gratified and your committee chairs will be ecstatic.
Download this form on AAUW B-C committees to fill out and return via email to our presidents, Sage Taber and Jan Horner.   On this form, you'll find an extensive list of fun committees to join, where you can make a real contribution to "the mission".